Google My Business Listing
Each day there are 5.8 billion searches on Google, 46% of all Google searches are seeking local information. By searching local and nearby services such as restaurants, repair shops, gas stations, and more, you can quickly find the nearest, best, and even the worst options in your area. It's important for your business to create, claim, and manage a Google My Business listing no matter if you operate locally or virtually. Creating a Google My Business listing is free and never costs you any money. Get started using a Google account.
How to Establish Or Claim Your Business on Google Maps
1. Establish Your Listing On Google Maps
Go to www.Google.com/maps and search for your business. Once you create a business/add a missing business, you'll be prompted to do #2.
2. Create a Google My Business Account
Start here https://www.google.com/business/ and input the following information:
Business name
Address
Website
Phone number
Delivery/Service area
Business Category (Google will prompt you)
---
What to do if your business does not show up on Google Maps search:
If your business does not yet show up in a Google Maps search, this means that Google doesn't know that you exist yet. Type in your business' address and select 'Add your business.'
---
Steps To Claim Your Google My Business Listing & Map Placement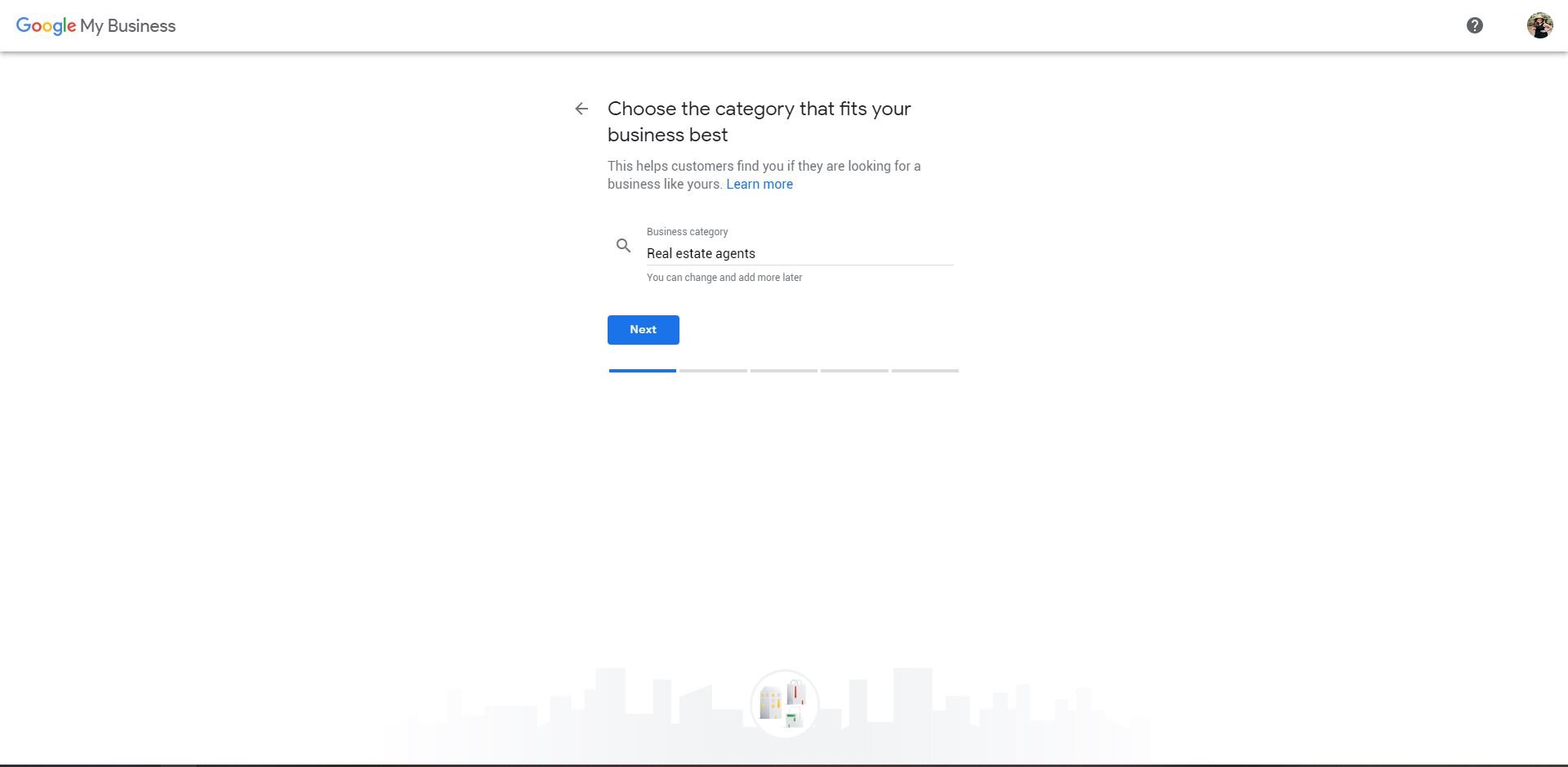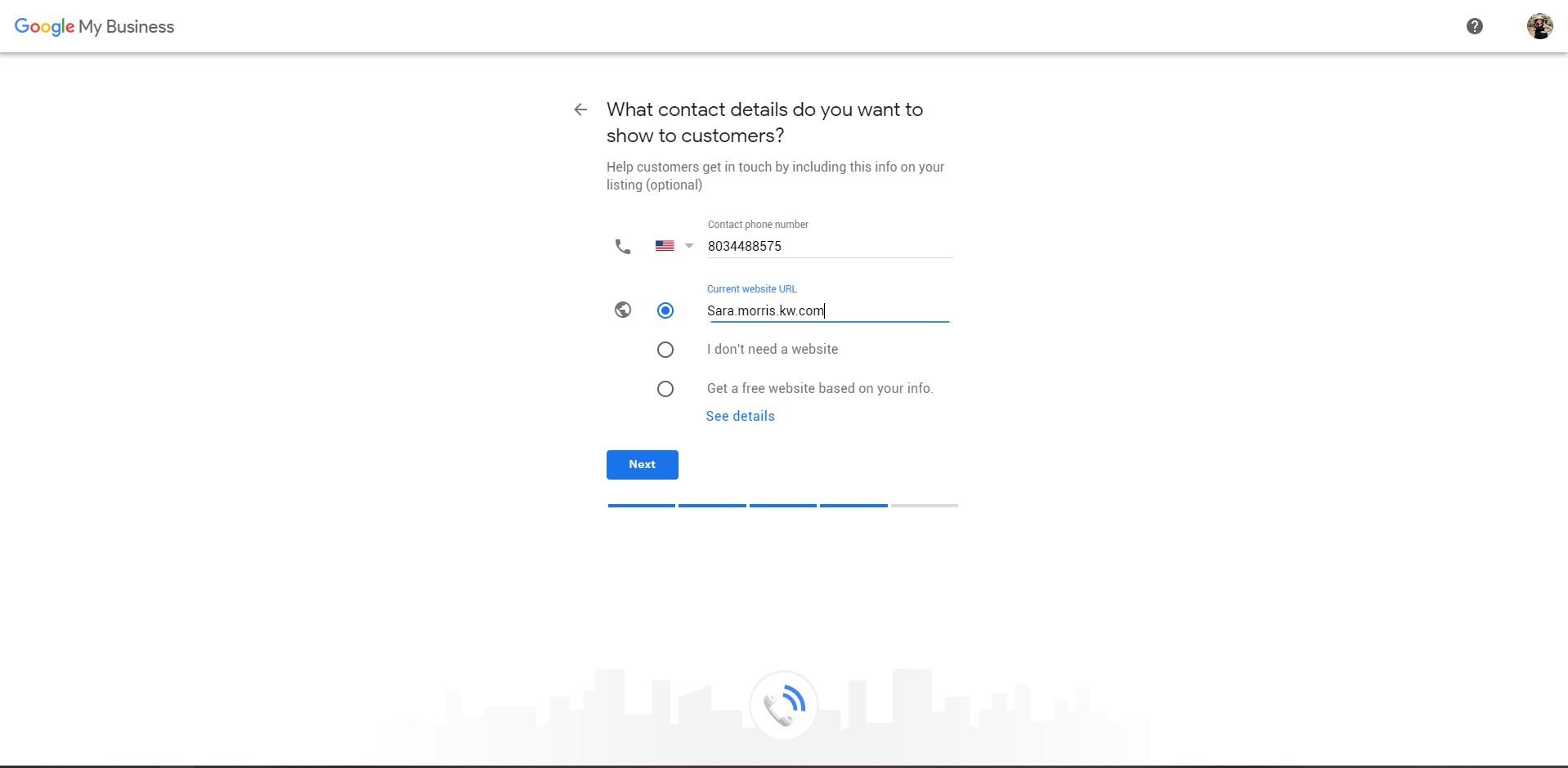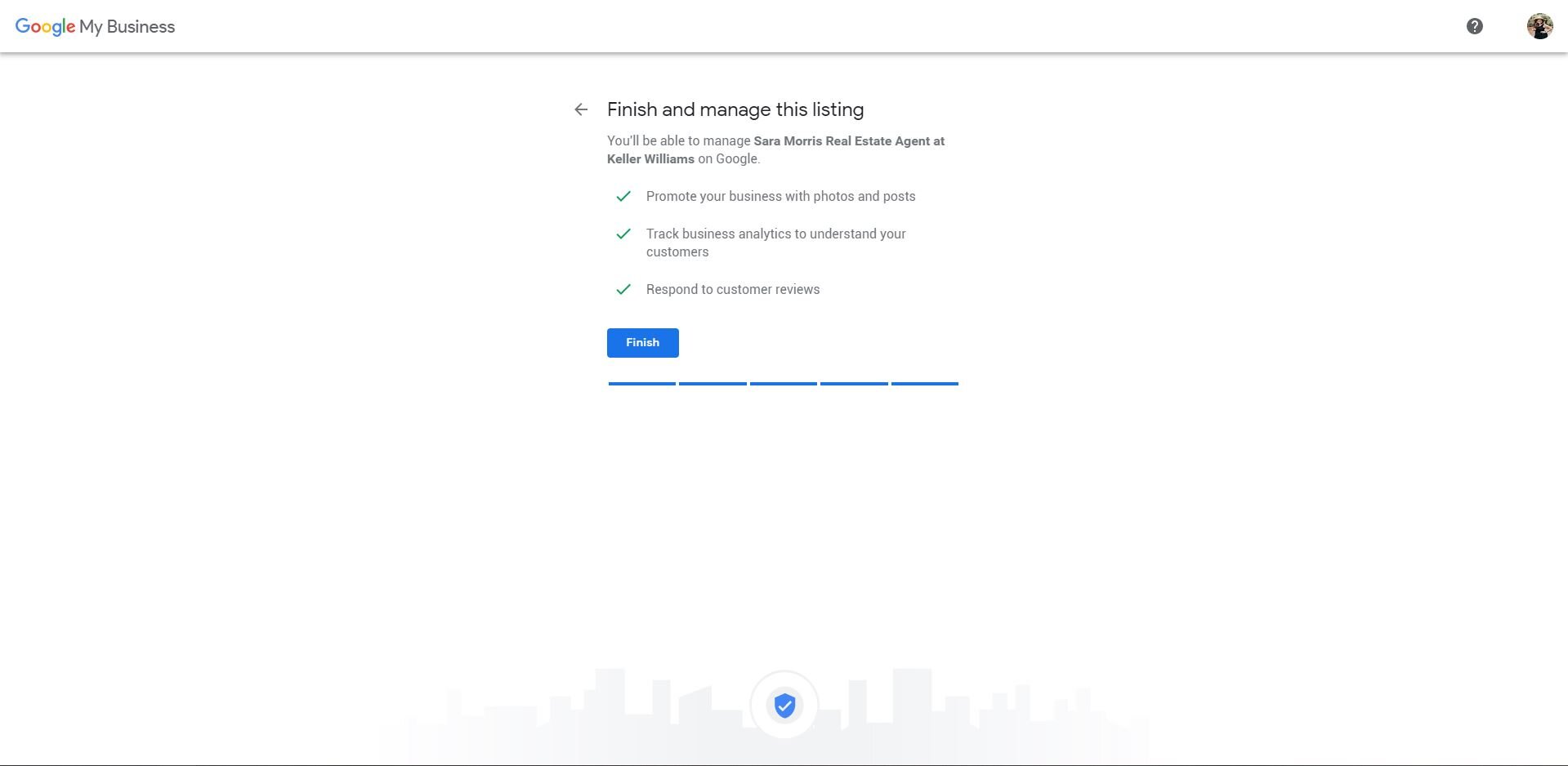 Google and the Google logo are registered trademarks of Google LLC.
---
If your business is virtual only, create a listing based on your home/office address.
---
 Fill in the information and submit the form.

Check For Your a Google Maps Email

Confirm Your Business' Google Maps Listing
---
How to Get Verified by Google for Your Business' Google My Business Listing
Verifying your listing is easy, but could take up to 5 business days. Google will mail you a postcard with a verification number to verify the business listing. You must enter the verification code online once you receive your postcard.
---
Now that you have your Google My Business listing, it's time to put it to use. Fill out the listing as completely as possible, add photos, add your contact info, add services you offer, ADD EVERYTHING, and then start getting reviews.
Get a customized link to your Google My Business profile to send to past clients so that it's as easy as possible for others to review your business.
4 Steps To Get Your Business' Google Review Link 
Follow these 4 steps to get your business' custom Google Review Link:
Use the widget below or open this link in a new window

Enter your company's name location-lookup field

Click on your company's name when it appears in the list

Once your Place ID comes up, copy it

Paste your Place ID number at the end of this link (after the = sign) https://search.google.com/local/writereview?placeid=

Place ID:

Your link should look like this: https://search.google.com/local/writereview?placeid=ChIJF8MlZw2JVogRAcJ4_wc2U5Q
Use a service like Bit.ly to shorten your link and make it more appealing, and less spammy: https://bit.ly/2CtQVMQ
---
Use Your Google Review Link To Enhance Your Google My Business Listing
Once you have your business' review link, use it to collect reviews. Here are four ways to generate more Google reviews using the link you created:
Set up an email campaign and send emails to your customers with your link asking them to leave a review

Create a 'Leave a review' button on your website

Generate a QR code and print it on your menus

Automate a follow-up email after you deliver products/services and use the link to request feedback
---
In each of the examples above, your customers need to be signed in with their Google accounts in order to leave the reviews.
---
You should always respond to reviews because online reviews are a major factor that influences a potential customer's purchase decision.
Star Ratings Boost Your Business' Appeal

Online reviews are a major factor that influences a potential customer's purchase decision. The last time you searched for a restaurant, did you pick the place with the lowest reviews? No, of course not.

By leveraging your Google My Business listing, customers can review your business and leave feedback for everyone to see. Many companies want to control the narrative and only display the best reviews, but the truth is that by showing diversity in reviews and being open to honest feedback–and replying to user feedback publicly, potential customers are much more likely to trust and use your service.

Your business aims to deliver a quality experience, product and/or service. Leverage your reviews to bring yourself more leads and as feedback to continue to grow your business.